Critical Infocomm Skills @ up to 50% of the course and/or exam fees, capped at $2500 (course and exam) / $500 (exam only) per trainee
Funding support is eligible for Singapore citizens and permanent residents. Valid for courses and examinations commencing on or before 31 March 2013. Terms and conditions apply. Please visit www.ida.gov.sg/citrep for full details
(MR Ref Code: CITREP1112/MR/12-04/475)
Lean Lead Certificate (Business Process Re-engineering)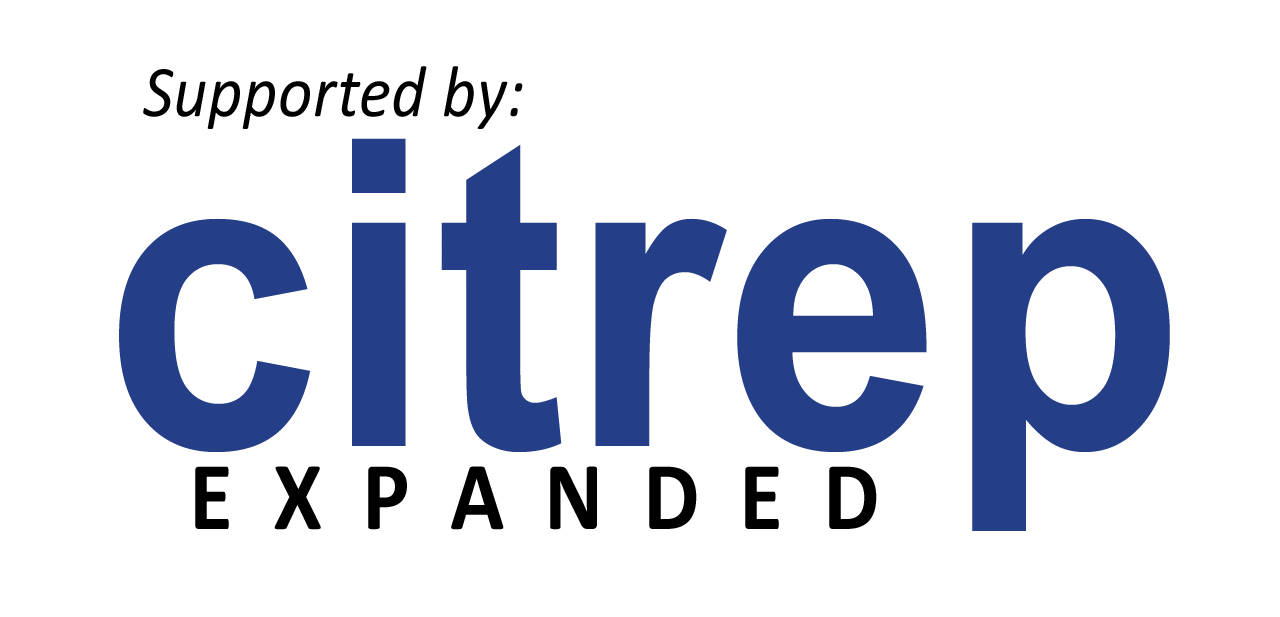 Public Run: Lean Thinking 3-4 Sep 12, Value Stream Mapping 6-7 Sep 12 & Project Review Session (TBD)
For more information on the workshop download here
Onsite Classes: We also run this program as onsite training at client locations
CITREP Expanded supports:
Critical Infocomm Skills @ up to 50% of the course and/or exam fees, capped at $2500 (course and exam) / $500 (exam only) per trainee
Funding support is eligible for Singapore citizens and permanent residents. Valid for courses and examinations commencing on or before 31 March 2013. Terms and conditions apply. Please visit www.ida.gov.sg/citrep for full details
(MR Ref Code: CITREP1112/MR/11-04/368)
***************************************************************
Lean business process re-engineering refers to the application of lean tools and techniques to improve business processes. It is also known as Lean Office.
Eagles Wings is very happy to announce a full range of onsite lean business process re-engineering workshops:
- Lean Business Process Re-engineering for Managers
- Lean Business Process Re-engineering Deployment
- Lean BPR (Tools and Techniques)
- Value Stream Mapping (Business Process Re-engineering)
- Lean Accounting
- Kaizen Events
- Lean Software Development
- Lean IT Service Management
More on Education & Training please click here
For Participant feedback on the Workshops please click here.